Over 30 on-demand sessions for SMBs about resilience, transformation and bravery.
Our four-day, live and virtual event brought together speakers and experts from the worlds of business, politics, sports, the arts and more. Each day of the event focused on a timely theme: Resilience, Transform and Be Brave.
We think you'll find these discussions extremely valuable, so we've made them available on demand. Rewatch or catch any that you may have missed.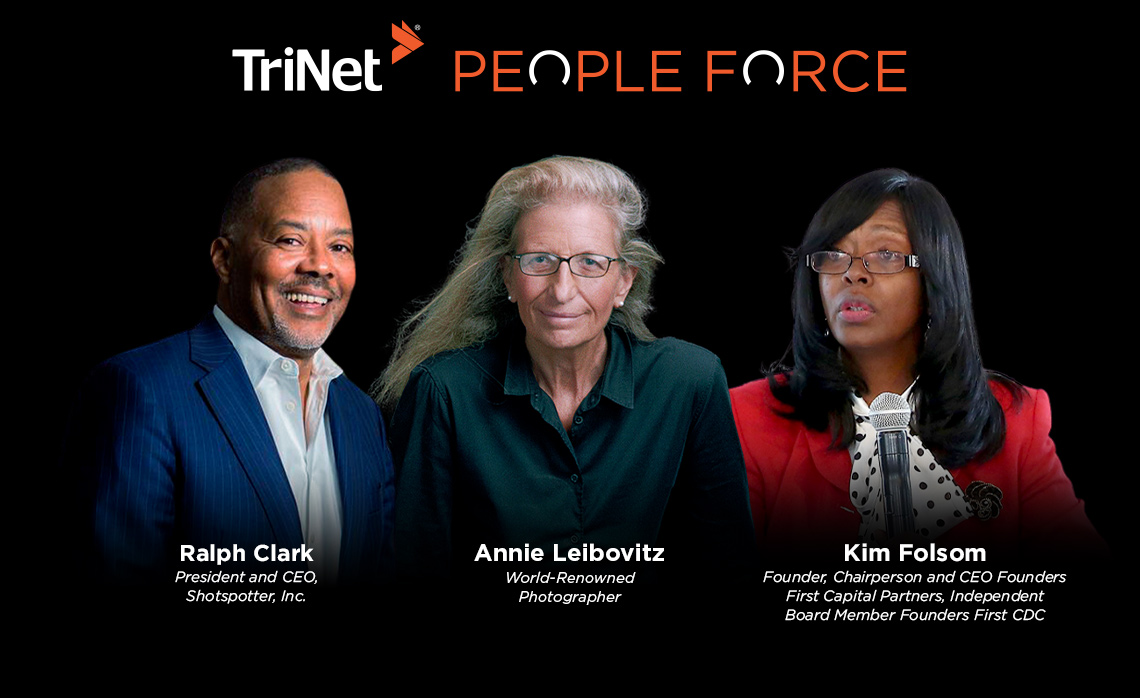 Day One On Demand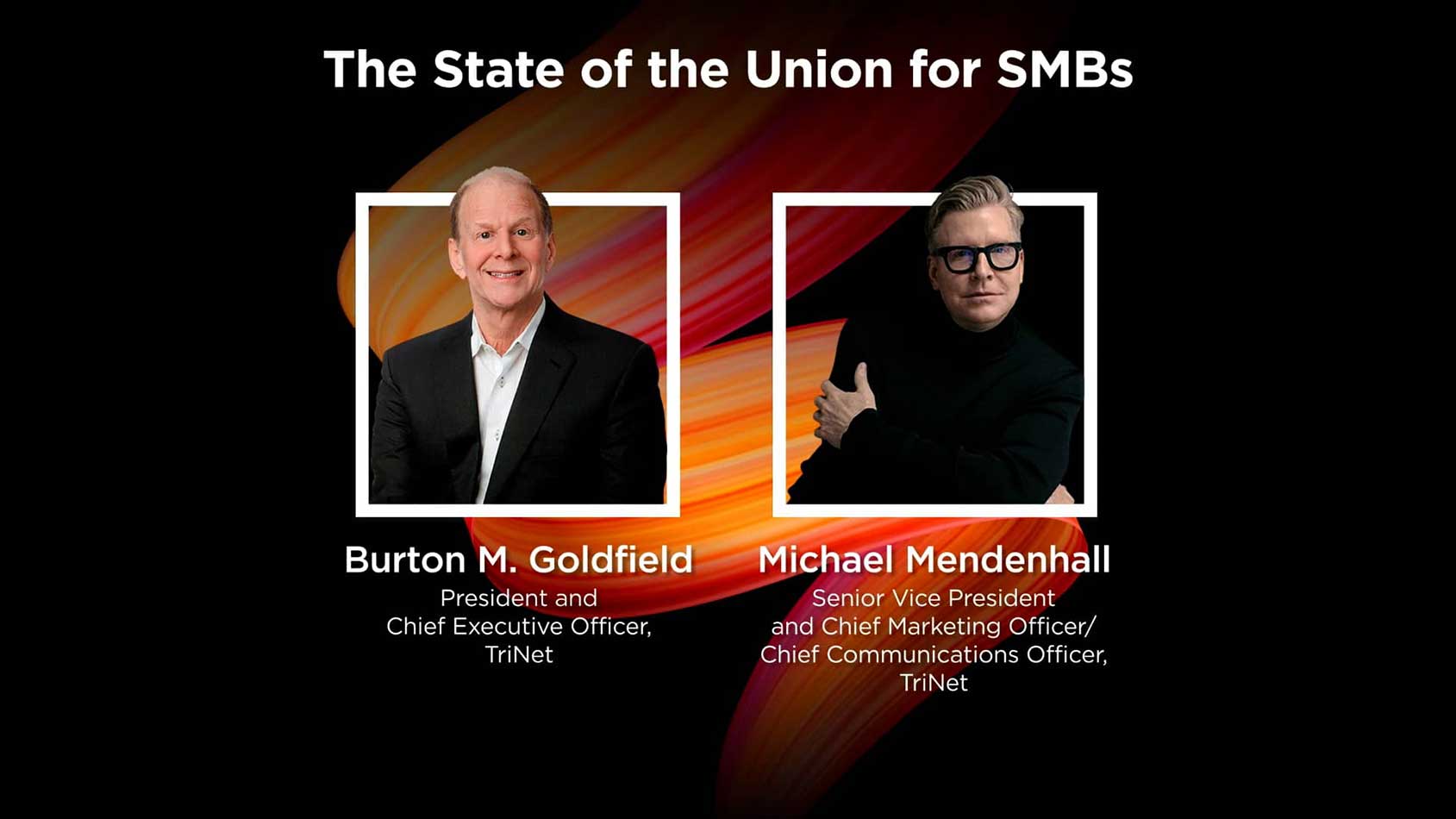 The State of the Union for SMBs
An in-depth discussion of the current state of small and medium-size businesses and how to sustain growth going forward.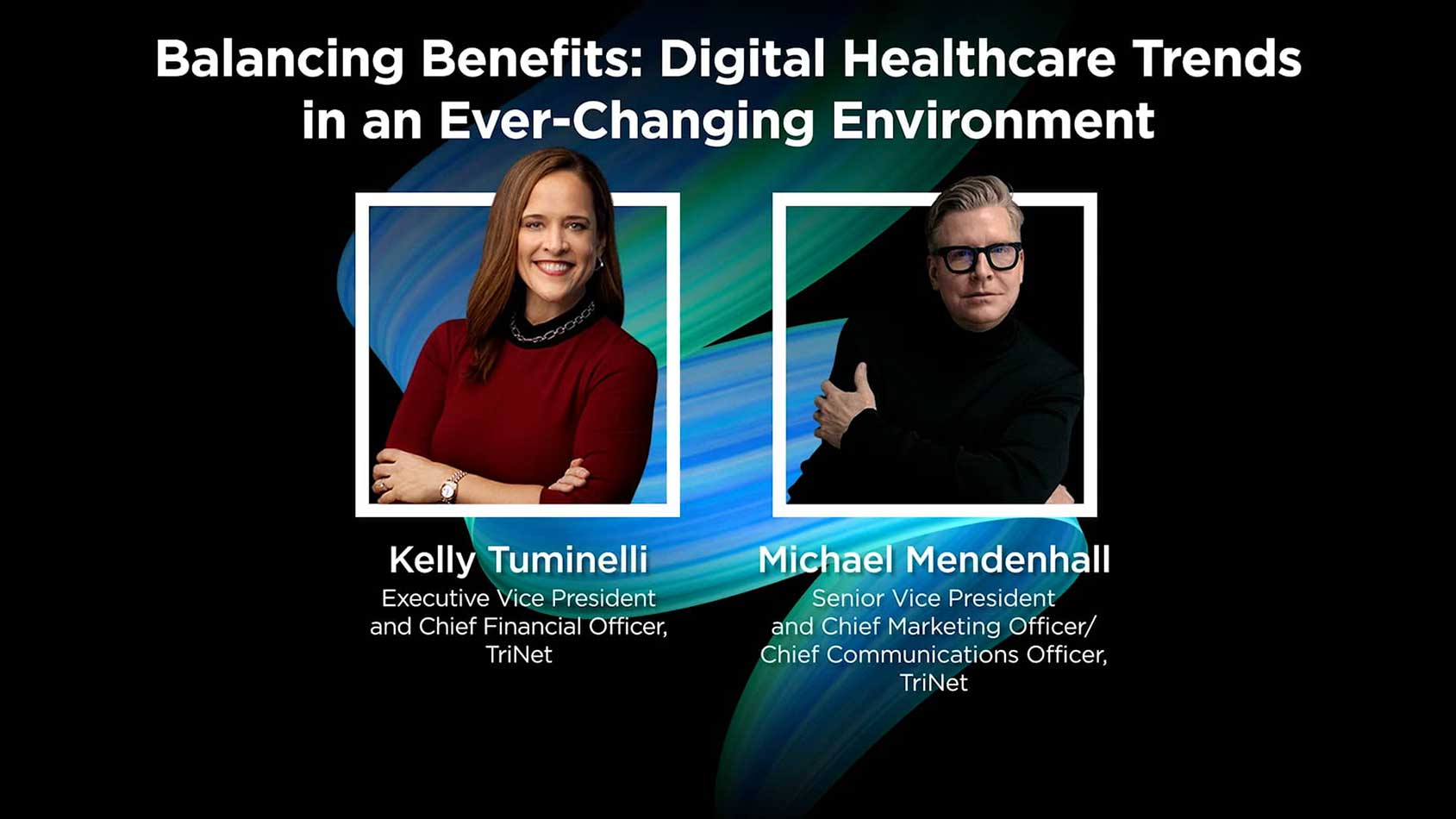 Balancing Benefits: Digital Healthcare Trends in an Ever-Changing Environment
A must-see discussion about the evolution of telemedicine, its impact on SMBs and where business leaders should focus now.
SMB Lessons Learned: Winning Against the Odds
Anyone who runs a small business has to have the realism to know that the more self-reflective you are, the higher your rate of success will be.
Jonathan LeCompte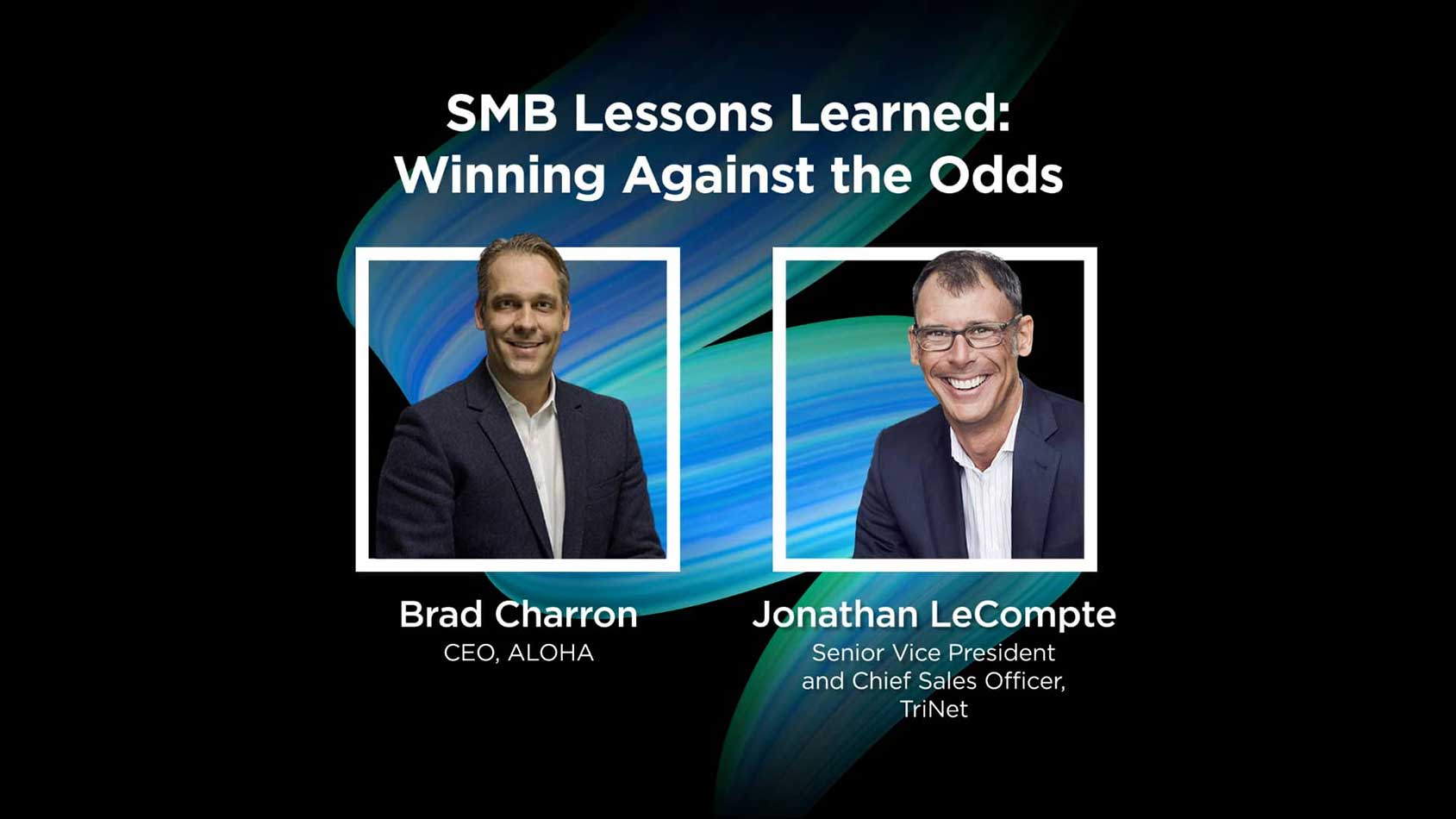 Day Two On Demand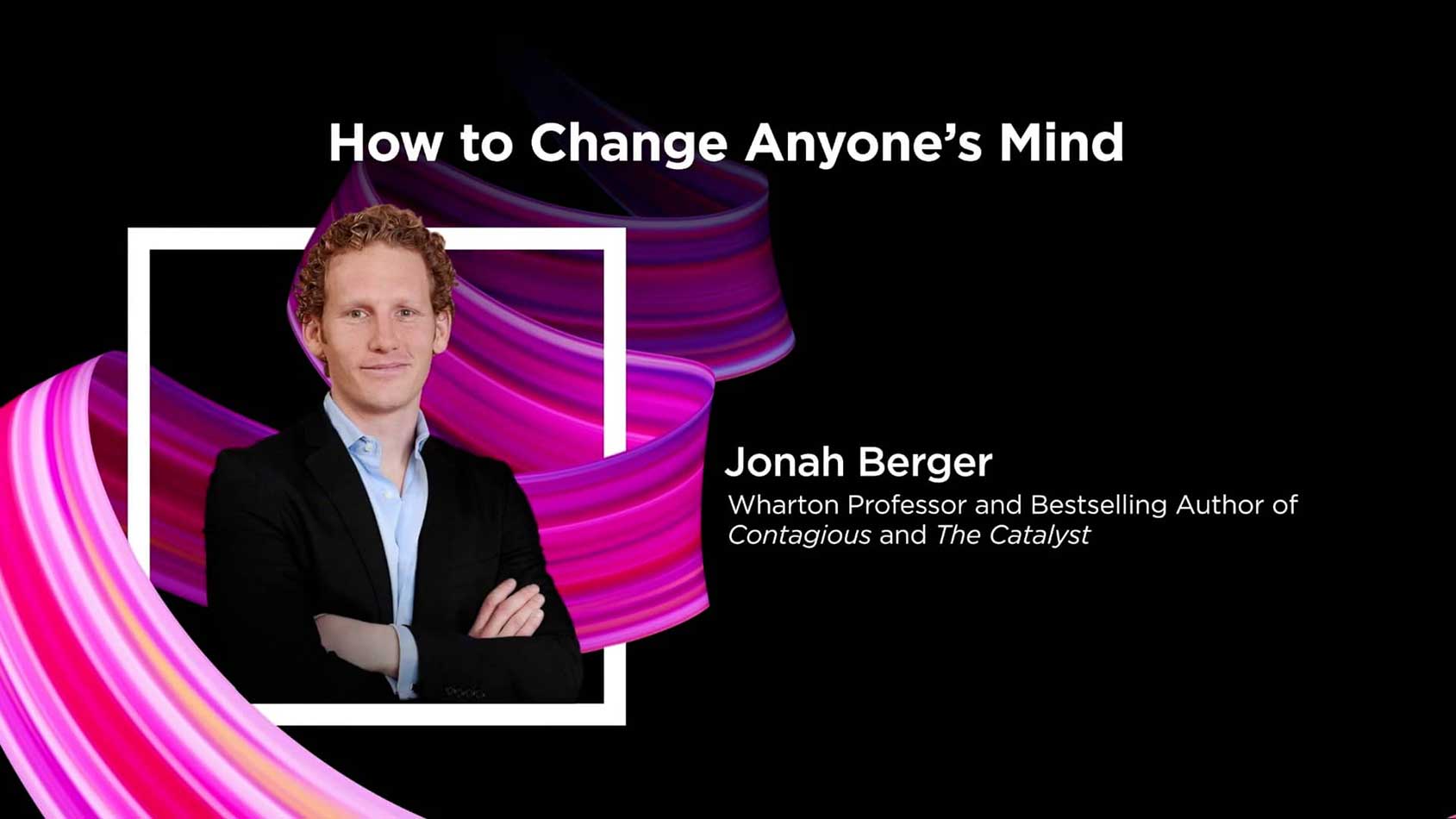 How to Change Anyone's Mind
Pushing someone to agree with your idea doesn't work. Hear the strategies that will and put them into practice.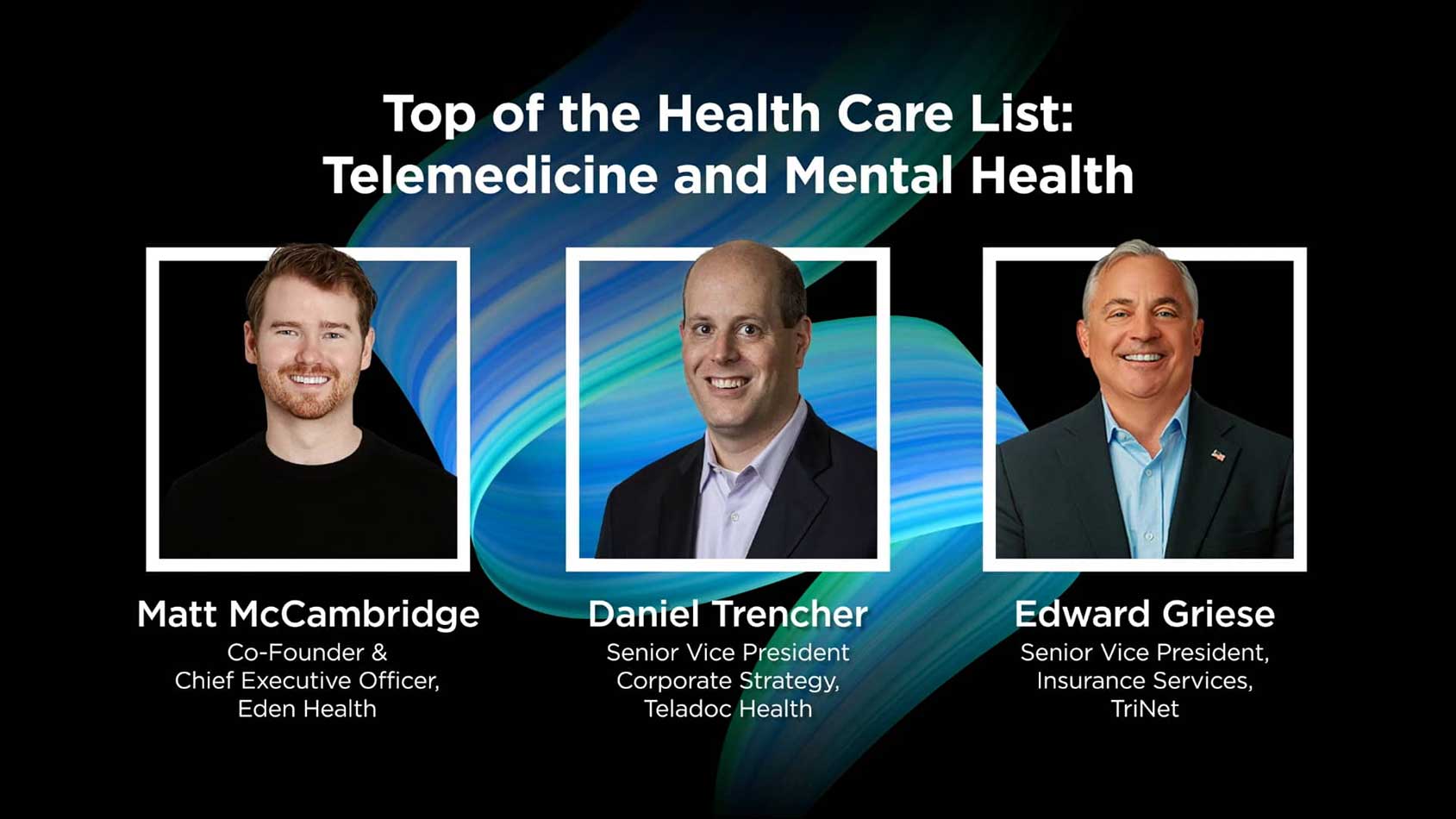 Top of the Health Care List: Telemedicine and Mental Health
How does telemedicine address mental health support? Hear what SMB leaders need to know about this evolving technology.
The Power and Resilience of SMBs in an Evolving World
We need these small businesses to take care of our downtown and our Main Street, to give us our first job, support our little league. We need them to provide a unique experience.
The Honorable Maria Contreras-Sweet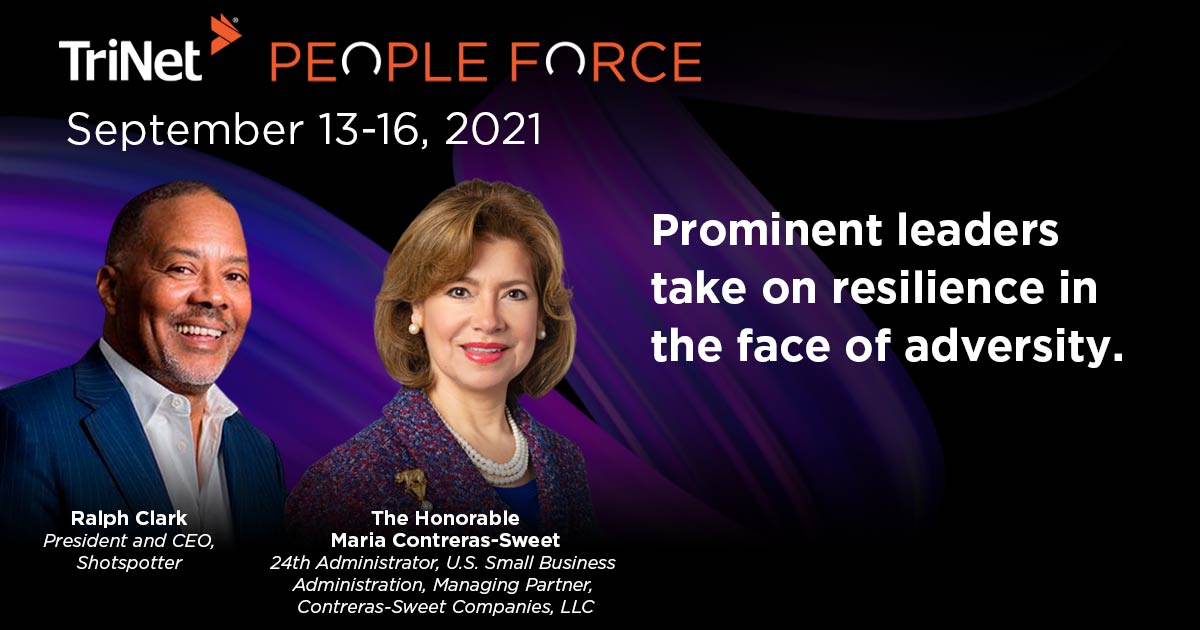 Day Three On Demand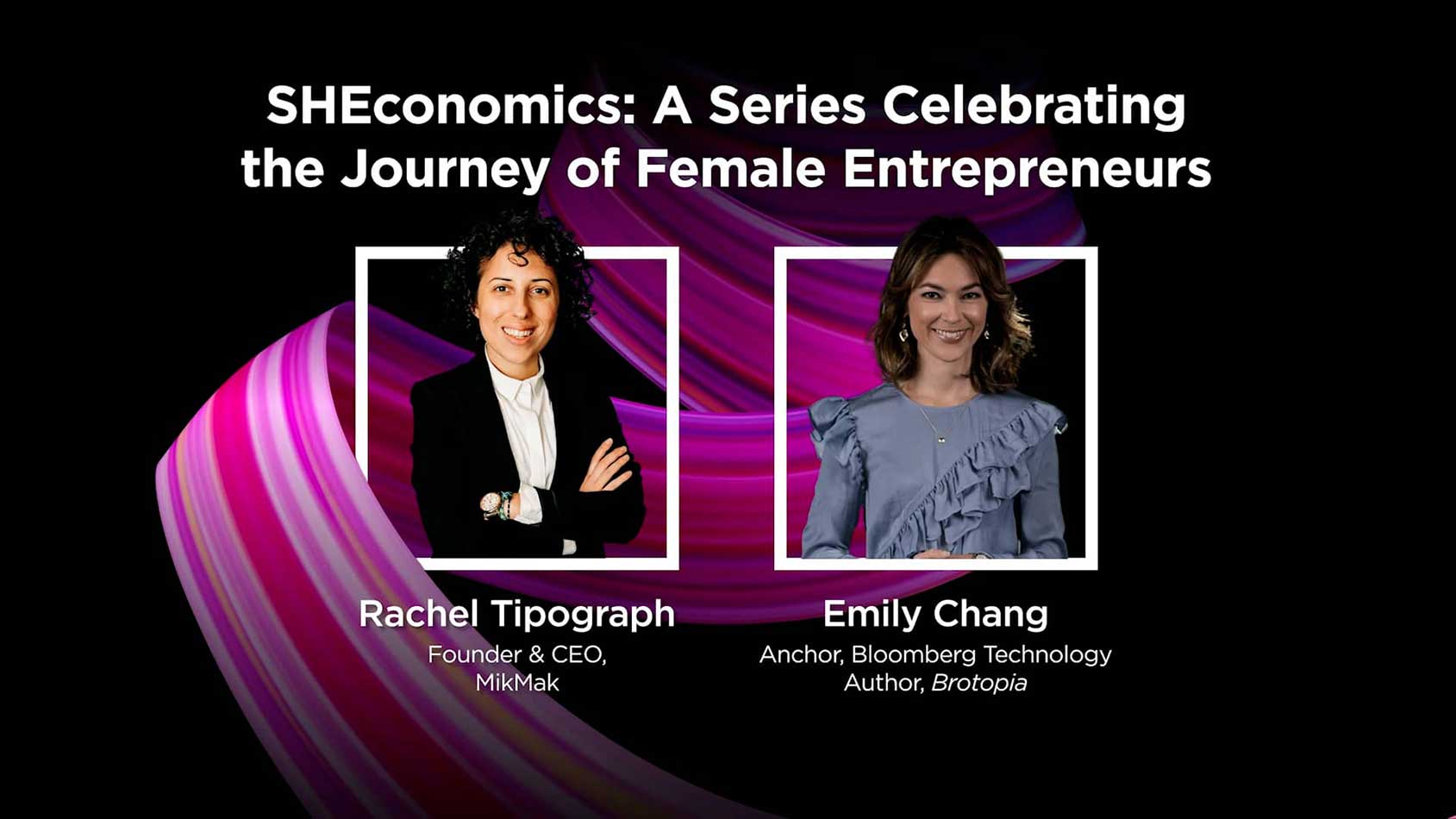 SHEconomics: A Series Celebrating the Journey of Female Entrepreneurs
Get a sneak peek at the new TriNet series in an engaging talk with one of the featured trailblazers.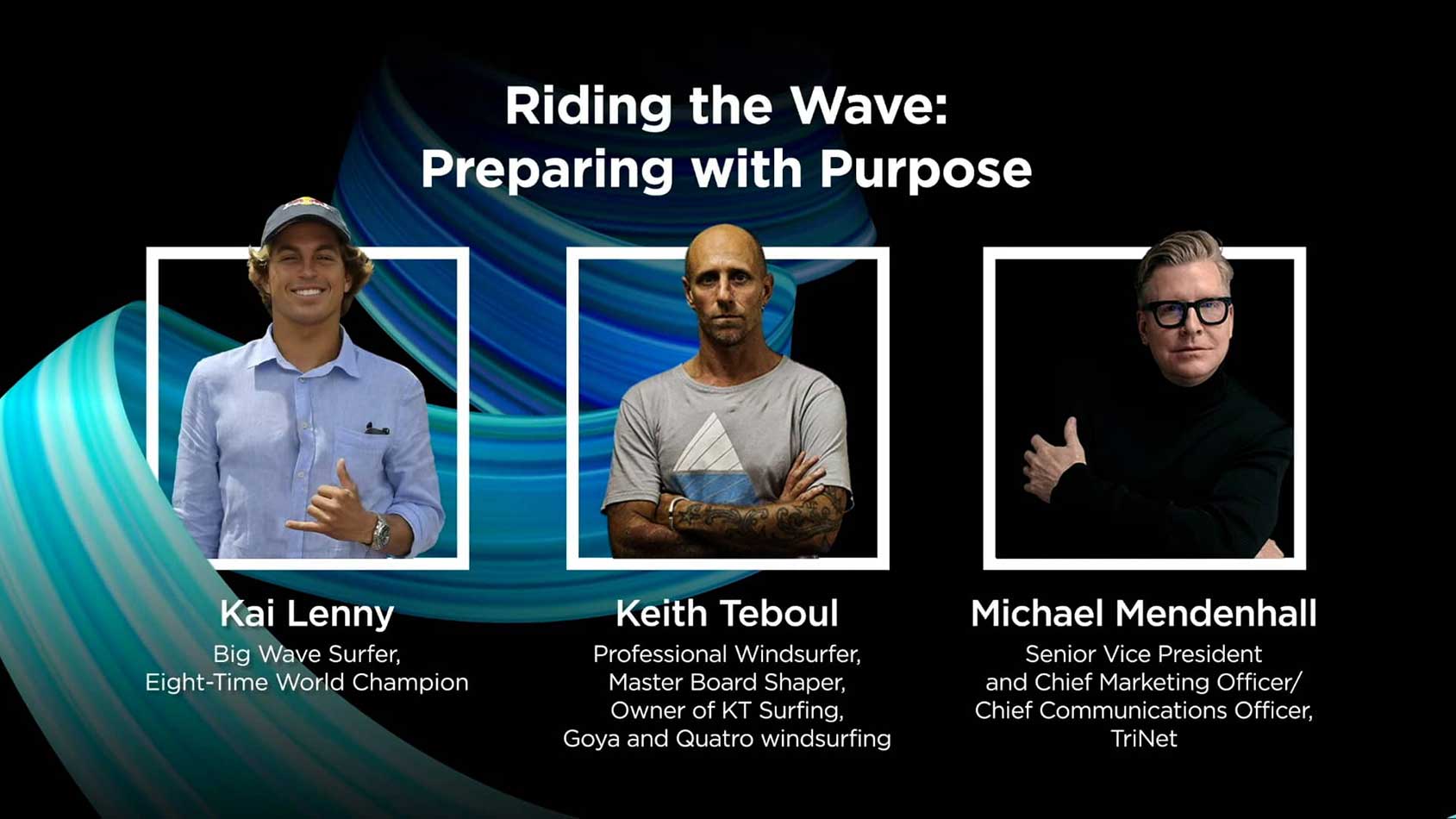 Riding the Wave: Preparing with Purpose
Ever wonder what it would take to surf a 100-foot wave? Get a first-hand account. Hint: focus is a literal lifesaver.
Investing in People and Achieving Economic Equality
Small business is the backbone of the country, and food careers are the stepping stone for so many people. It's an entry point to income and access you might not be able to otherwise attain.
Shaolee Sen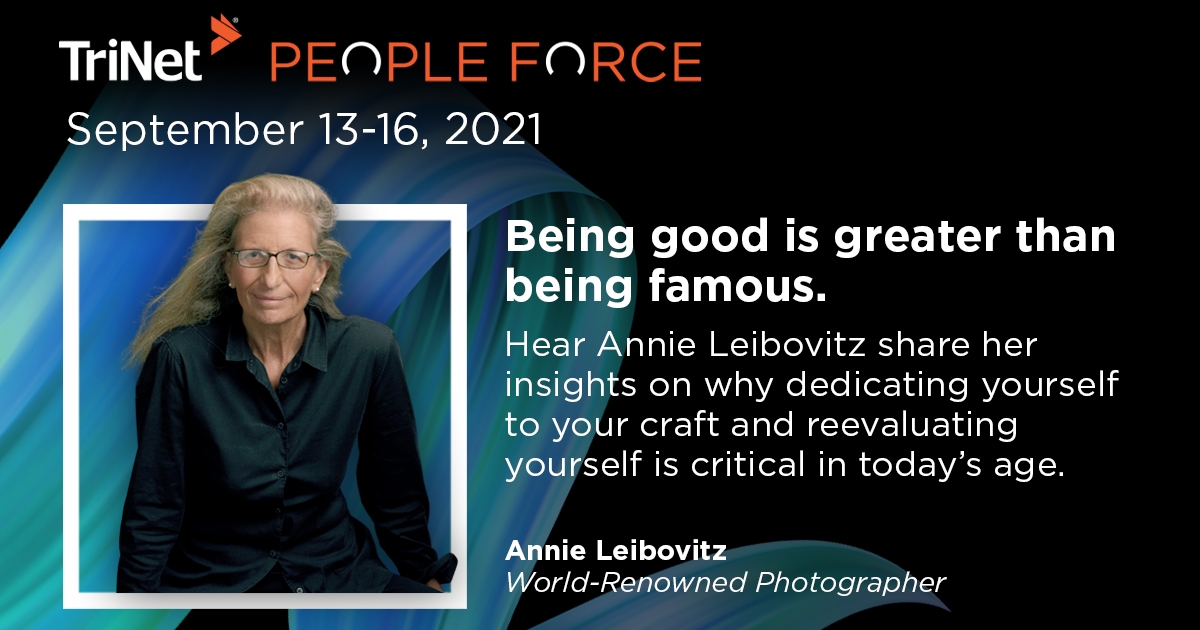 Day Four On Demand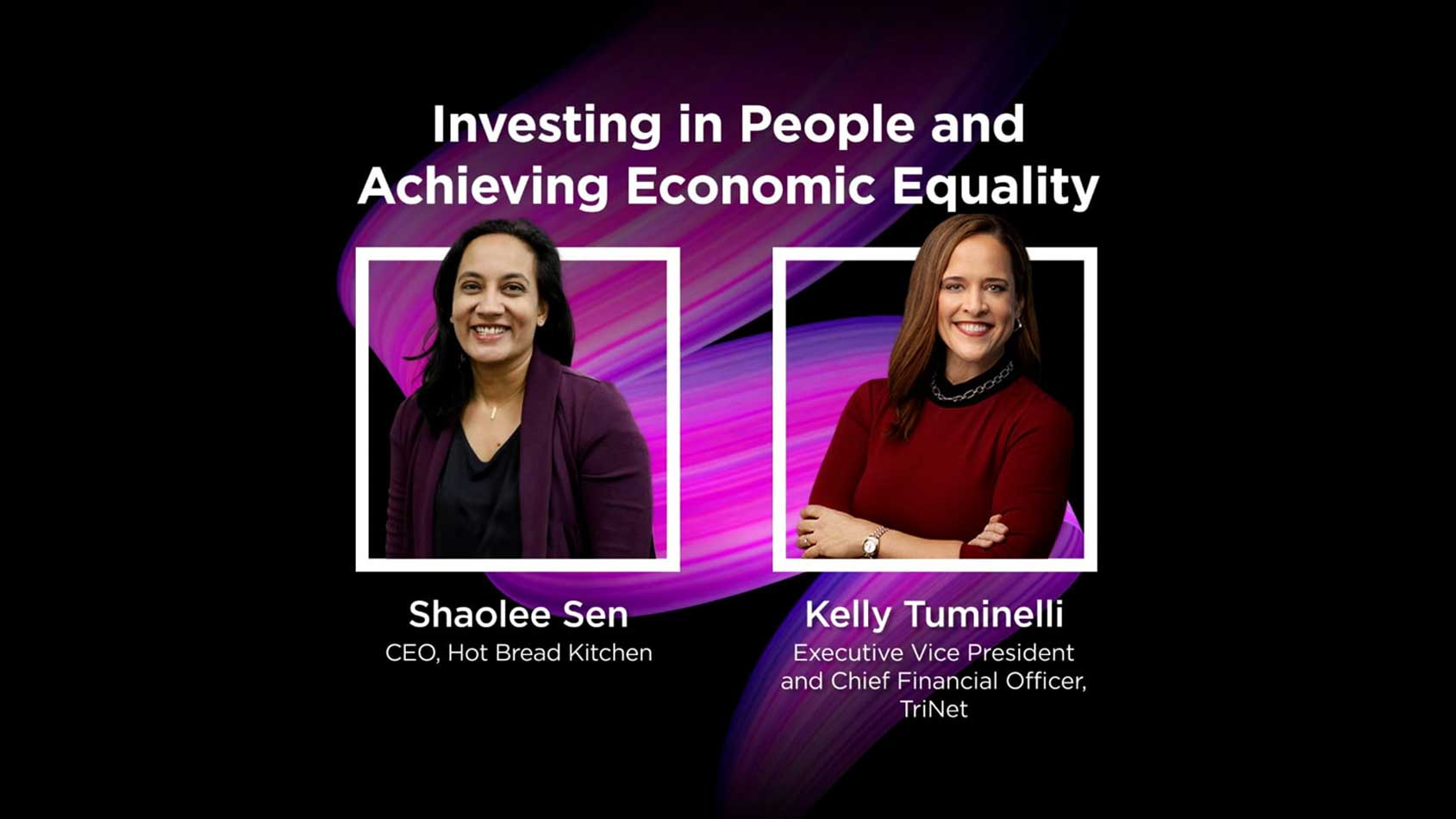 Investing in People and Achieving Economic Equality
Learn about a small business that actively impacts communities by taking a human-centered approach to what they do.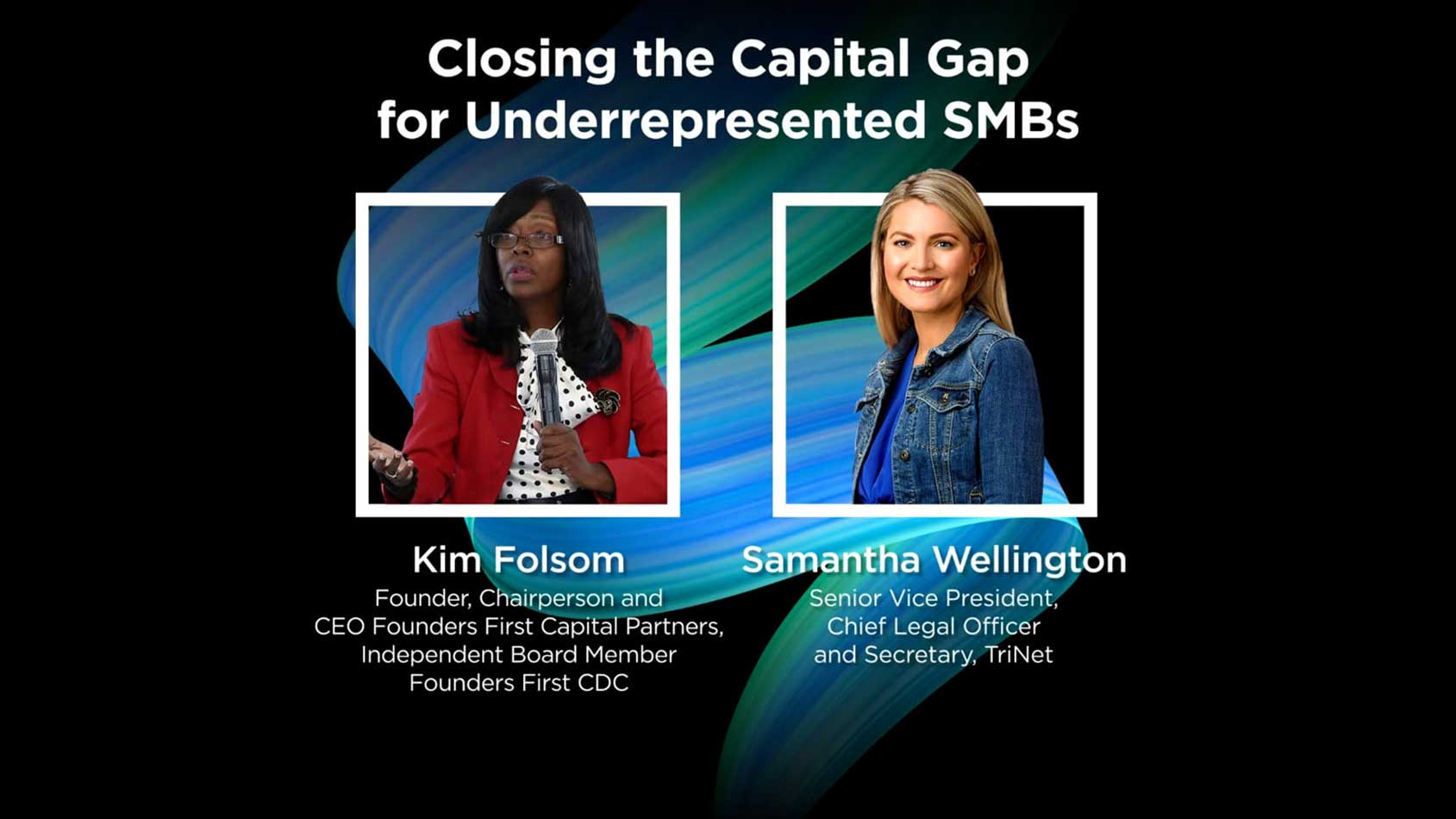 Closing the Capital Gap for Underrepresented SMBs
A candid conversation about the challenges faced by underrepresented SMB founders and how to grow and access capital.
Contact Us
Get advice and answers from the TriNet team on the HR concerns you face.
Sales inquiries
Learn how TriNet's comprehensive HR solutions can help your business.

Contact Sales or call 888.874.6388
Customer Solution Center
For questions contact:

employees@trinet.com
800.638.0461
6AM - 12AM EST, Monday - Friday
Media & PR
Renee Brotherton
Vice President, Corporate Communications

925.965.8441