Companies that Trust TriNet
Born out of Silicon Valley 30+ years ago, TriNet has a rich history helping thousands of amazing technology and life sciences companies.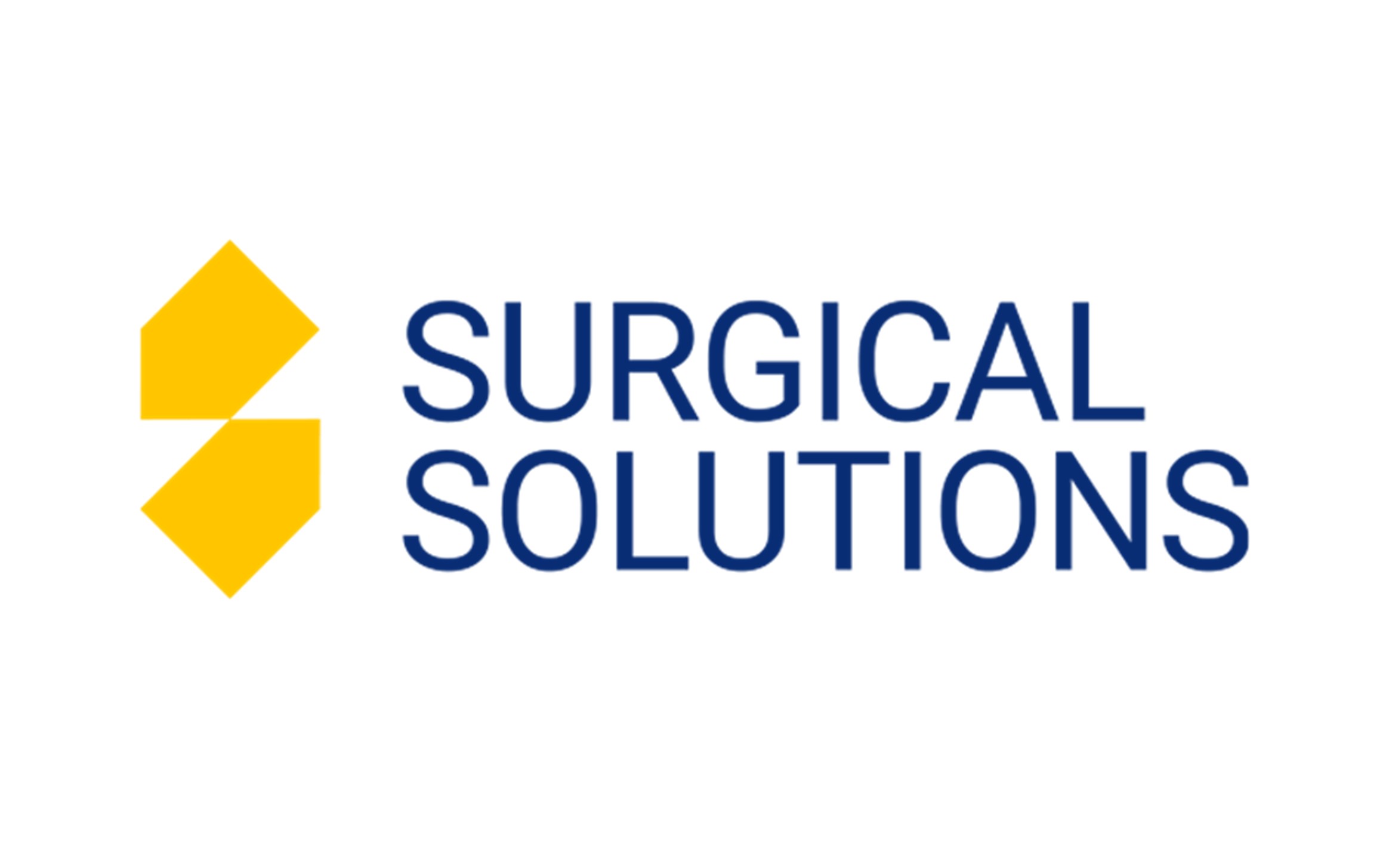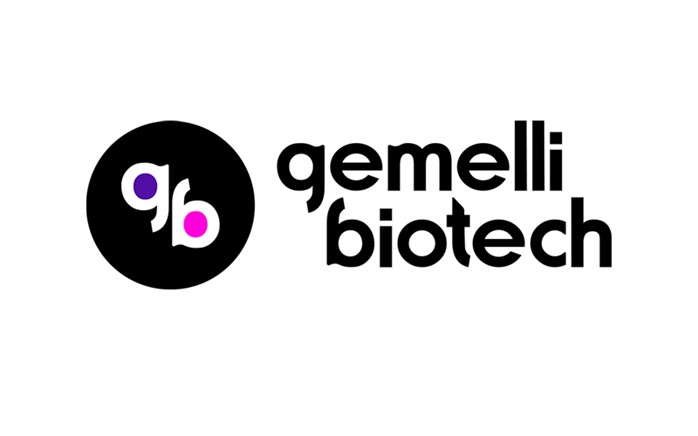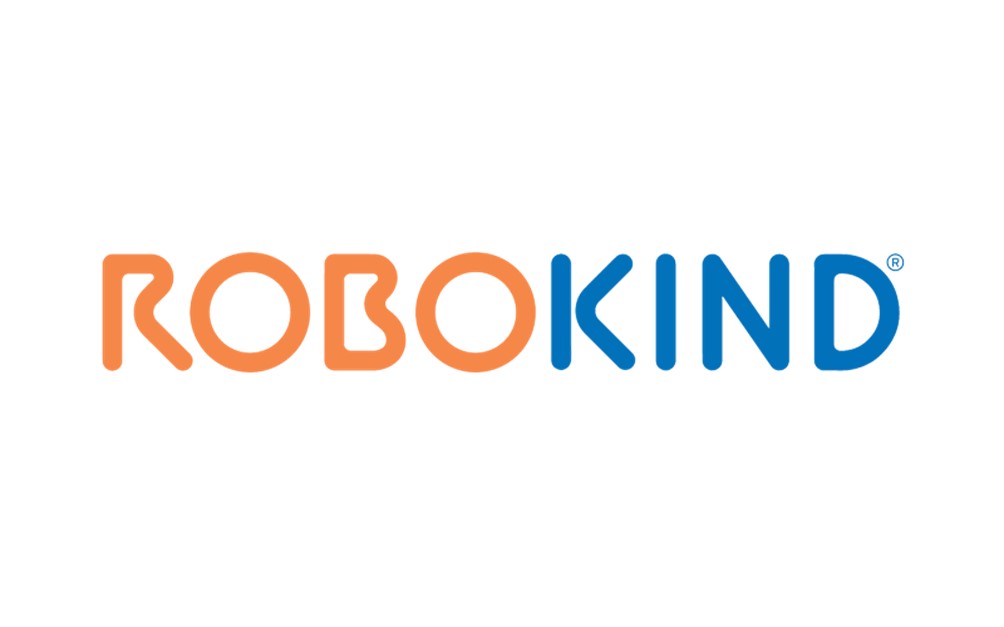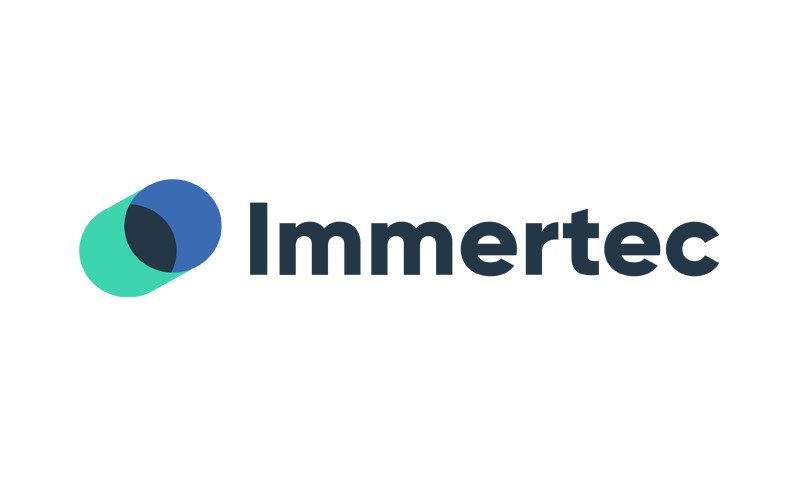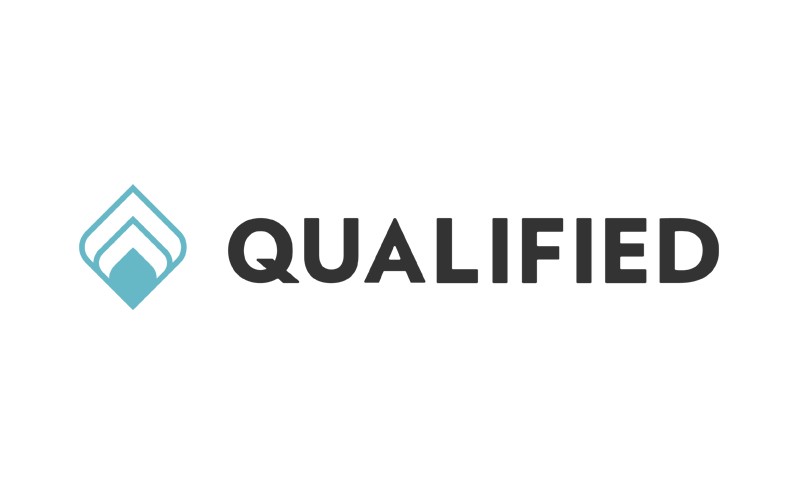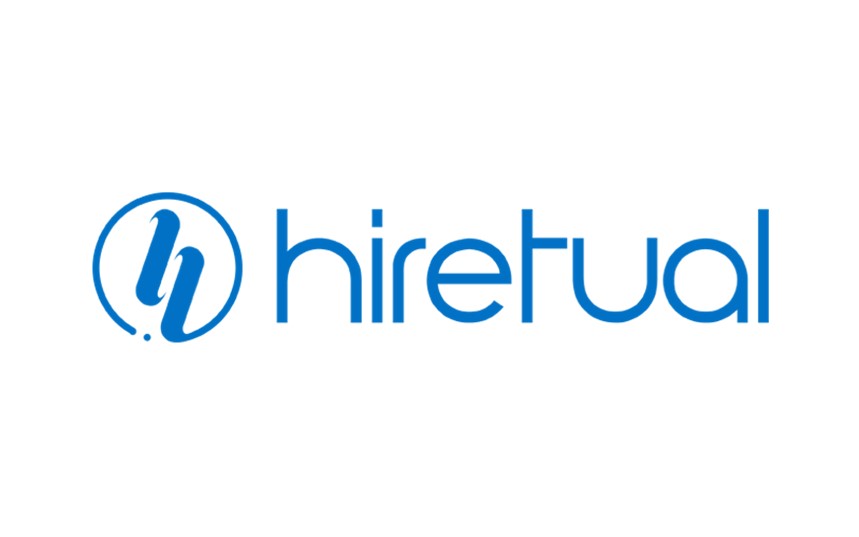 All-in-one HR
A comprehensive HR solution so you can focus on what's important - raising capital, launching innovative products and engaging your team
HR Expertise
Manage HR with ease with help from an HR team that knows you and your business.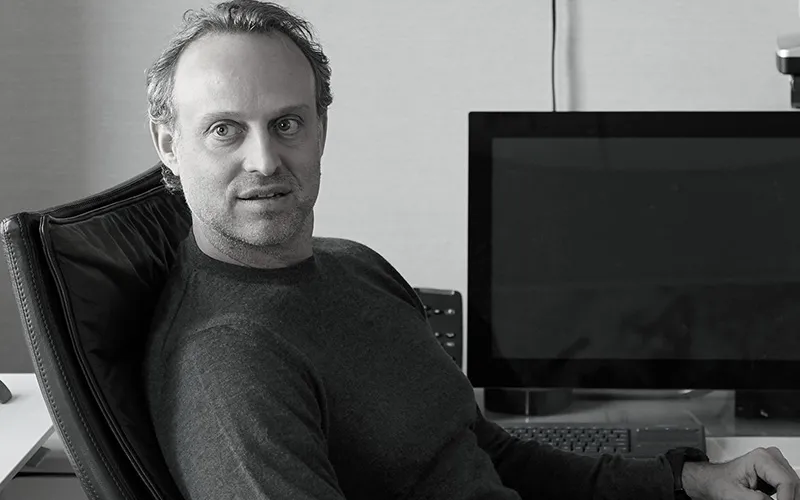 Risk Mitigation
Help protect your business and gain peace-of-mind that complex employment-related regulations and compliance requirements are met.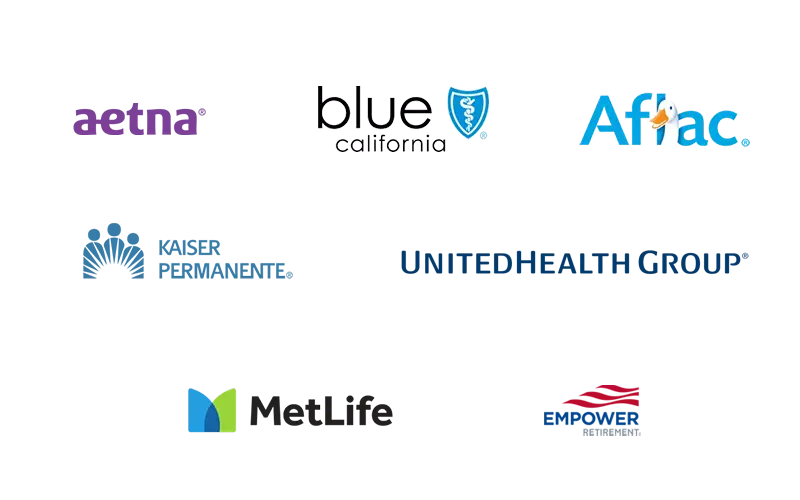 Benefit Options
Get access to big company benefits to help attract and retain the talent you need for innovation.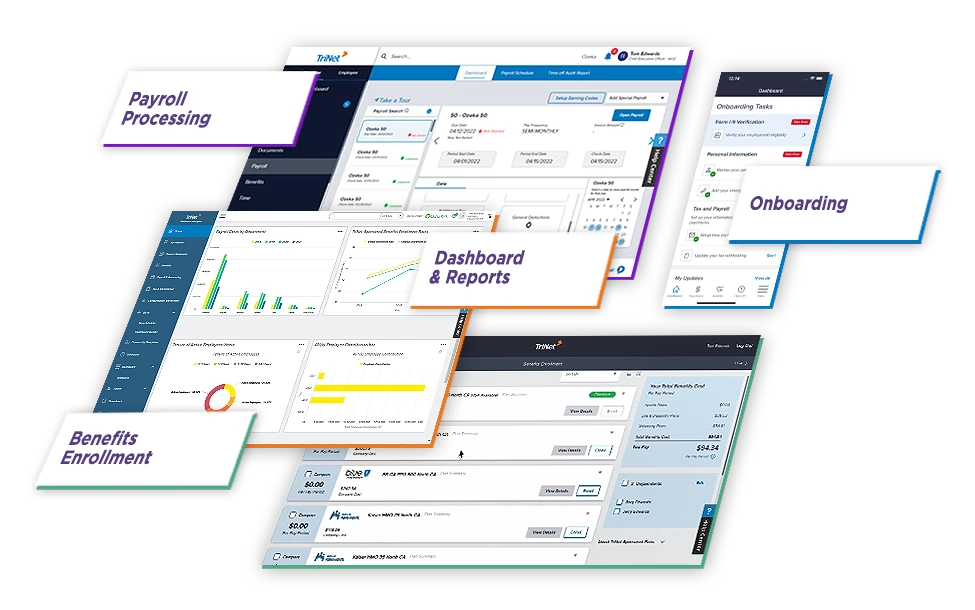 Technology Platform
Manage HR in real-time with a comprehensive platform that helps your business scale.
Why TriNet
Discover how TriNet unleashes entrepreneurs from the administrative burdens of HR so they have the freedom they need to do the things they do best: make ideas real, grow businesses and make dreams come true. A TriNet HR solution makes your human resource capabilities endlessly scalable.
On average PEOs bring:
annual return on investment
*Individual results may vary.
$1,775
per year savings per employee*
*National Association of Professional Employer Organizations (NAPEO) 2019. Individual results may vary.
HR for VC-backed companies
Every industry comes with its own distinct needs and challenges. At TriNet, we tailor our HR solutions to work for you.
Preferred Discounts - Unlock up to 60% off TriNet admin fees and access special offers with First Republic Bank, WeWork, AWS and more.
Equity Management – Simplify equity processing through our prebuilt integration with Carta.
International Services – Streamline the hiring process for foreign nationals with TriNet's immigration services, giving you administrative support with work visa applications.
R&D Tax Credits – Receive expert support with processing your existing R&D Tax Credit claims with the IRS through payroll so you realize your credit claims with less hassle.
Industry Benchmarking – Gain access to compensation and benefits reports to help you stay competitive amongst your peer group.