TriNet Foundation
The TriNet Foundation, a Donor Advised Fund of TriNet, is a charitable giving account that supports our Corporate Social Responsibility program and giving efforts.
Approach:
Through our efforts, we strive to improve humanity through creating, expanding and amplifying volunteerism and giving
Supporting:
Nonprofits that foster positive change, economic development and the growth of entrepreneurism.

Related to:
Veterans, historically underrepresented businesses, and trade schools/entrepreneurial education programs.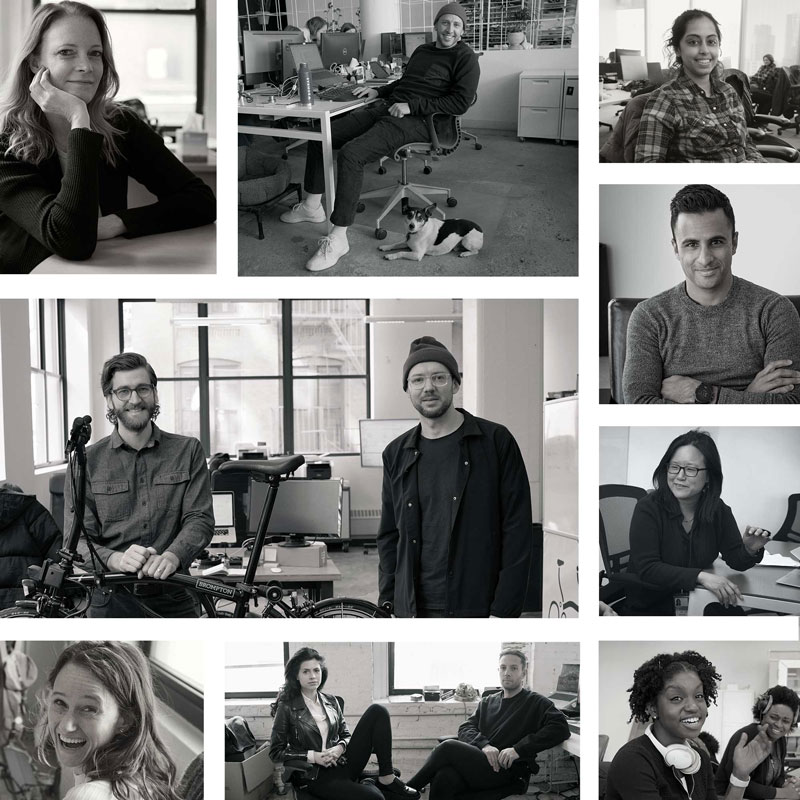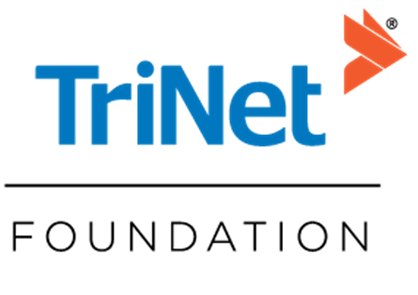 TriNet appreciates the incredible work of nonprofit organizations and the work they do to improve the lives of others. We respectfully request that nonprofits do not solicit sponsorships or donations from the TriNet Foundation.
Our Philanthropic Committee reviews potential donation recipients that align with our charter.
The TriNet Foundation is a Donor Advised Fund of TriNet.