The TriNet Foundation
The TriNet Foundation, a donor-advised fund of TriNet, supports our Corporate Social Responsibility program through charitable giving. We strive to improve humanity through creating, expanding and amplifying volunteerism and giving.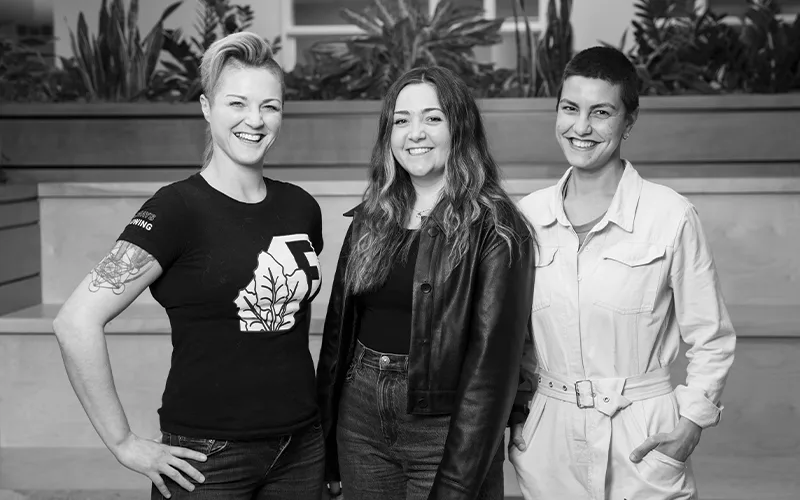 StartOut
Their Mission
StartOut's mission is to accelerate the growth of the LGBTQ+ community to drive its economic empowerment, building a world where every LGBTQ+ entrepreneur has equal access to lead, succeed, and shape the workforce of the future.
You're leaving TriNet.com to go the donation recipient site