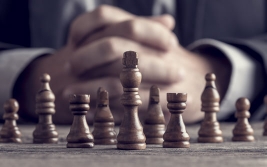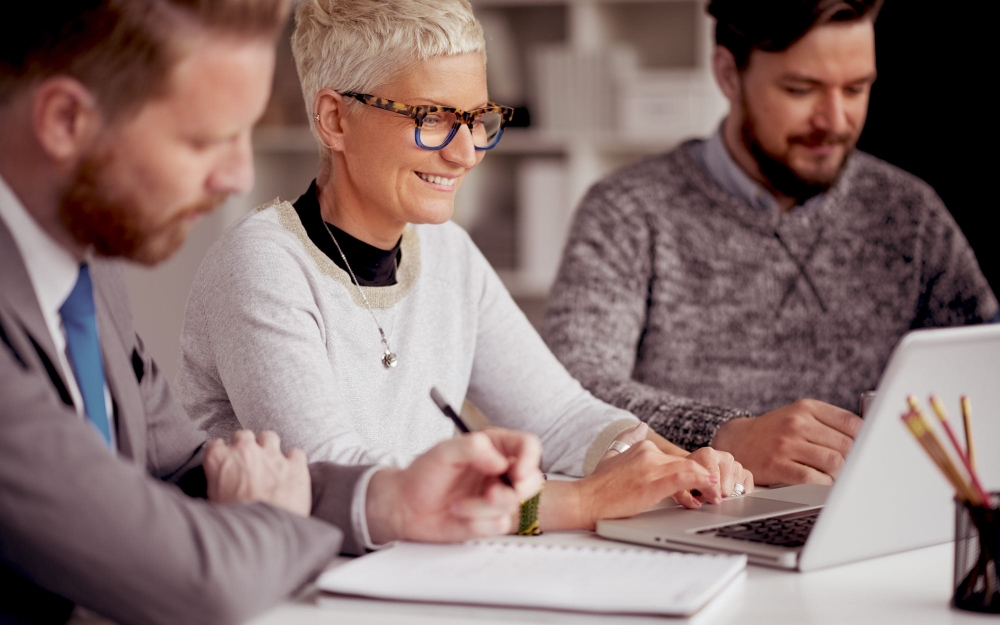 Industry Insights | SMB Matters
Agile at Scale
When implemented correctly, (agile teams) almost always result in higher team productivity and morale, faster time to market, better quality, and lower risk than traditional approaches can achieve.
Read full article about Agile at Scale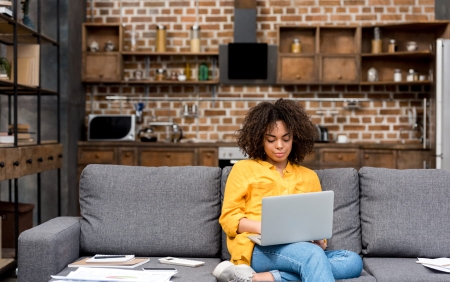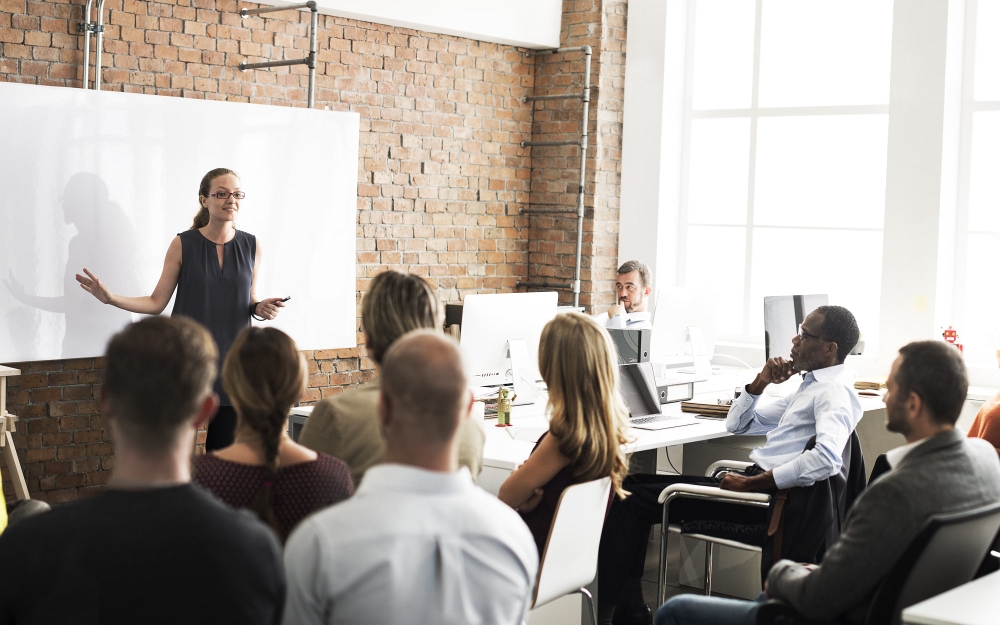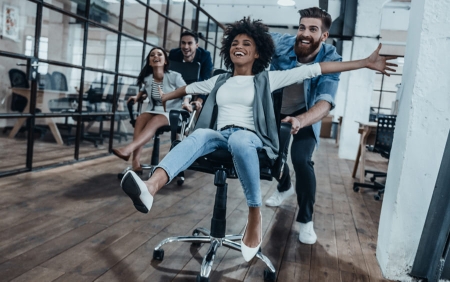 Industry Insights | Diversity & Inclusion
Three Reasons Why Your Diversity And Inclusion Programs Are Not Working
"It's not news to anyone that there is a diversity problem in the U.S. workforce….This problem needs solving, not only because equality is simply the right outcome for all, but also because studies show that diversity is good for business. Diversity increases levels of innovation, financial returns and market share.
Read full article about Three Reasons Why Your Diversity And Inclusion Programs Are Not Working