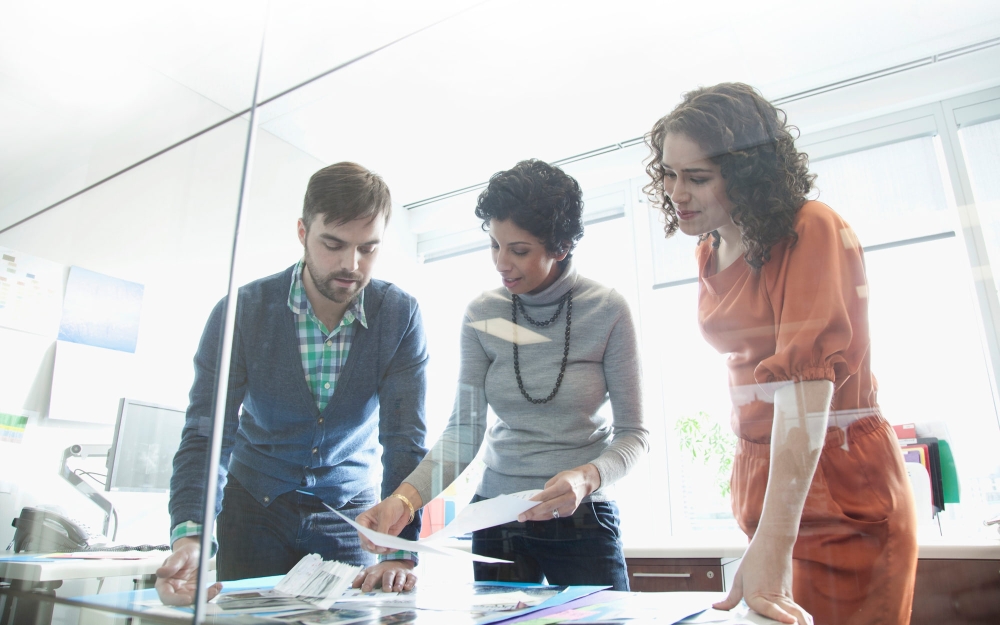 Industry Insights | Benefits
Do I Need a PEO for My Business? Here's How to Tell
While it may be overwhelming to think of tackling all aspects of your business while still trying to achieve your dreams, the good news is you don't have to worry about everything on your own. A professional employer organization (PEO) can help with your HR needs, making it easier to stay compliant and on top of the ever-changing world of HR, while freeing you to focus on the many other aspects of running a small business.
Read full article about Do I Need a PEO for My Business? Here's How to Tell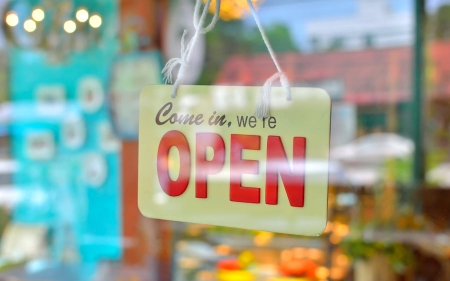 Industry Insights | HR Outsourcing
How PEOs help small businesses navigate the new world of work
Findings from MetLife's 16th Annual U.S. Employee Benefit Trends Study provide insights into how PEOs can help their small business clients create an environment where employees thrive. By doing so, PEOs not only keep their clients happy, but enable small business owners to build a company that is more attractive to the employees who make it successful.
Read full article about How PEOs help small businesses navigate the new world of work