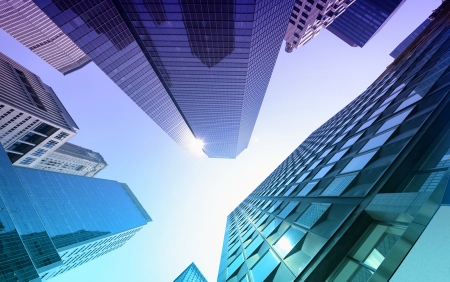 Industry Insights | HR Outsourcing
What is Schedule K-1 and How Is It Filed?
Partners in a partnership, LLC members, and S corporation owners report their income for income tax purposes on a Schedule K-1. This article answers your questions about Schedule K-1, including when it's due, how to prepare this form, and how to include it on your personal tax return.
Read full article about What is Schedule K-1 and How Is It Filed?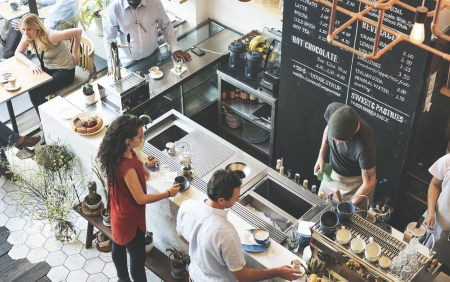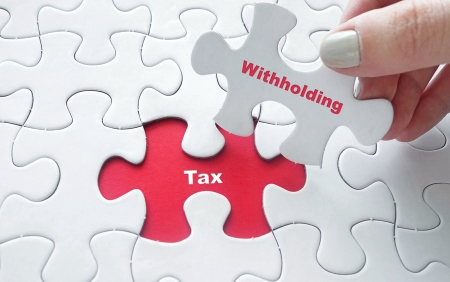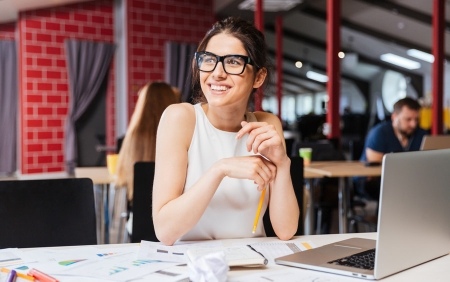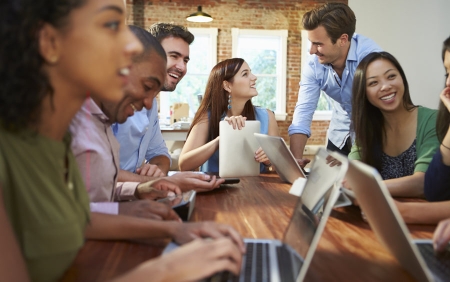 Industry Insights | Compliance
United States Payroll Taxes by State
Each year, businesses pay more in payroll taxes than income taxes. To learn how they affect your business, click on a state to get a comprehensive overview of the key payroll regulations — including a detailed breakdown of your responsibilities for federal, state and local payroll taxes.
Read full article about United States Payroll Taxes by State